A long list of previous articles as well as recent thoughts on films I'm watching.  
This blog contains my publications from KSL.com, Flix Junkies and a number of other sites in the past. It also contains recent thoughts and movie reviews.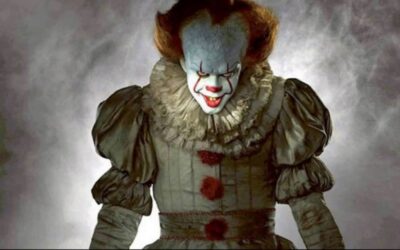 If you're dying to see Stephen King's latest movie, "It," this review is not for you. If on the other hand, you really don't want to see "It" but your friends won't stop bugging you about tagging along, you might want to give this a read.