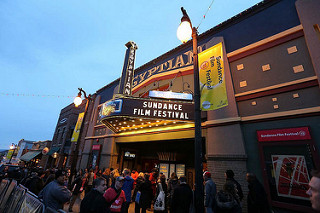 Five New Productions Approved to Film in Utah
SALT LAKE CITY  Utah Film Commission today announced the Governor's Office of Economic Development (GOED) Board approval of five new projects for state film incentives — see film.utah.gov for more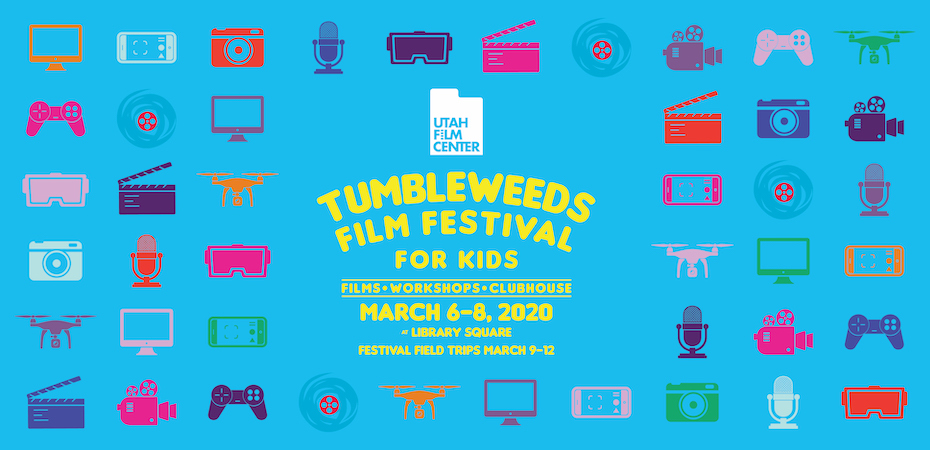 Tumbleweeds Film Festival
Utah Film Center's 9th annual Tumbleweeds Film Festival for Kids takes place March 6–12, 2020 at Library Square. Tumbleweeds, the Mountain West's only international film festival for families… see more at the Utah Film Center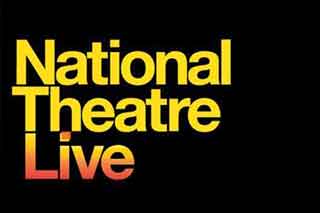 National Theater Live
The Tanner Humanities Center, in collaboration with the Salt Lake Film Society, is proud to present a series of filmed performances by the National Theatre company in London. Find out more at the Salt Lake City Film Society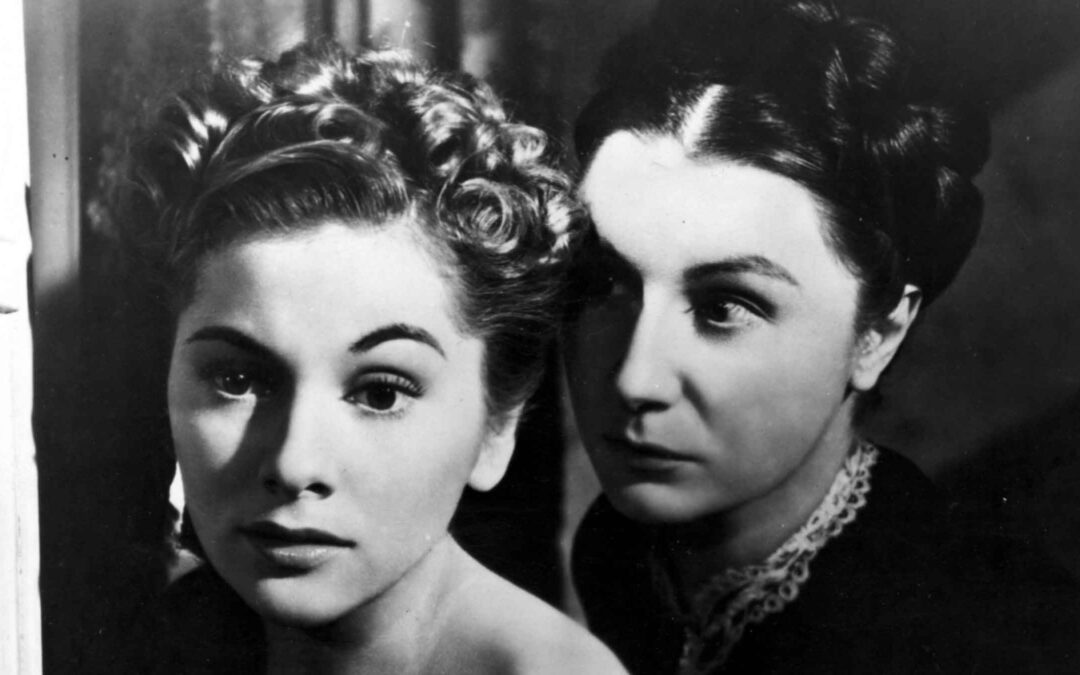 In 1940, Alfred Hitchcock released his first American film which later won him his only Best Picture. Now, 80 years later and a few weeks from the Academy Awards, KSL Movie Classics takes a look back at that movie and some of the reasons it's still relevant today.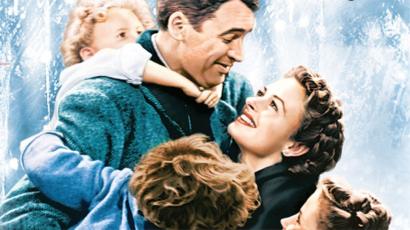 "It's a Wonderful Life" is the perfect marriage of an author's dream, a director's deepest beliefs, and an actor who understood that George Bailey represents every person who feels lost or broken during the holidays.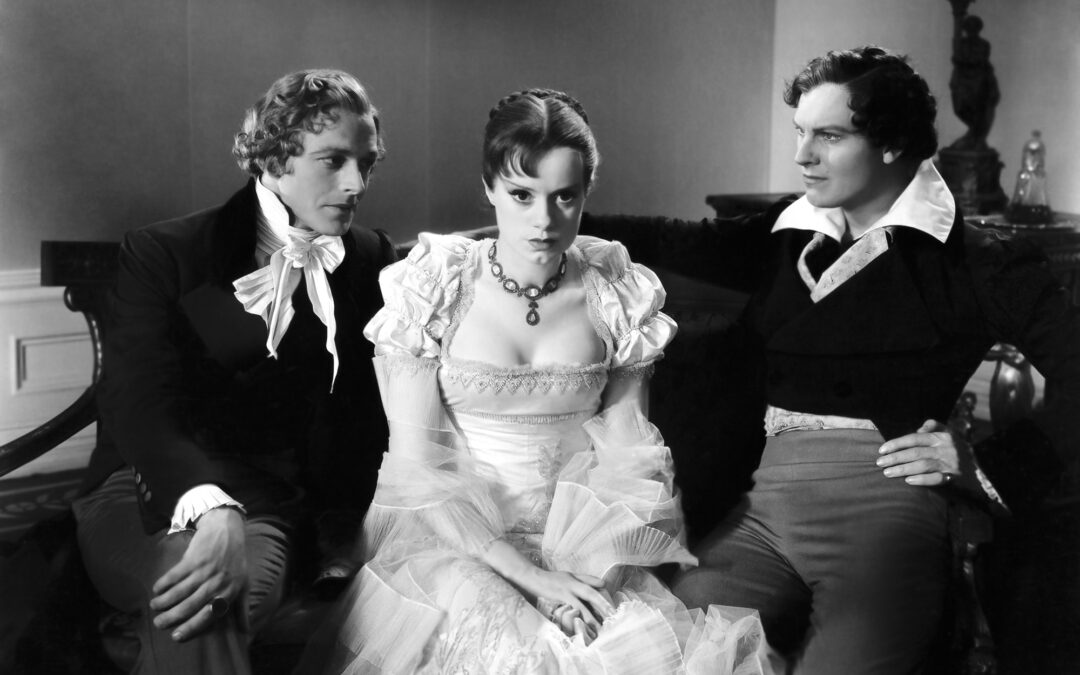 "The Bride of Frankenstein" is a strange and beautifully designed horror masterpiece that has influenced some of the greatest directors in cinematic history.
Independent movies playing in Utah
---
Salt Lake Film Society this week?
March 13th 2020-March 19th 2020
BROADWAY
WENDY 12:00, 2:15, 4:30, 7:15, 9:30
THE TRAITOR 12:30, 3:15, 6:00*, 9:00 (*No 6:00 pm screening on Tuesday 3/17)
THE TIMES OF BILL CUNNINGHAM 12:10, 2:10, 4:10, 7:10, 9:10
The Times of Bill Cunningham will be our School Night film on Tuesday 3/17 at 7:10 pm. 21 & younger = Free Admission.
EMMA 12:00, 2:20, 4:40, 7:00, 9:25
On March 17th we will screen Emma with Open Captions at 12:00 pm & 7:00 pm.
ORDINARY LOVE 12:05, 2:05
PARASITE 9:20
JOJO RABBIT 7:05, 9:15
PORTRAIT OF A LADY ON FIRE 12:00, 2:20, 4:40, 7:00
FANTASTIC FUNGI 4:15
TOWER
SWALLOW 2:15*, 9:00
(*We will screen at 2:15 pm on Friday 3/13 thru Sunday 3/15 only)
BIG TIME ADOLESCENCE 12:15*, 4:15*, 7:00,
(*We will screen at 12:15 pm & 4:15 pm on Friday 3/13 thru Sunday 3/15 only)