A long list of previous articles as well as recent thoughts on films I'm watching.  
This blog contains my publications from KSL.com, Flix Junkies and a number of other sites in the past. It also contains recent thoughts and movie reviews.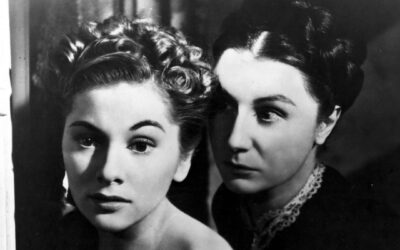 In 1940, Alfred Hitchcock released his first American film which later won him his only Best Picture. Now, 80 years later and a few weeks from the Academy Awards, KSL Movie Classics takes a look back at that movie and some of the reasons it's still relevant today.