Home of Utah's favorite movie show
Looking for some of your favorite Flix Junkies shows? It's been a while since Utah's favorite movie show has recorded a new episode, but you can still catch a few classics here at flixjunikes.com.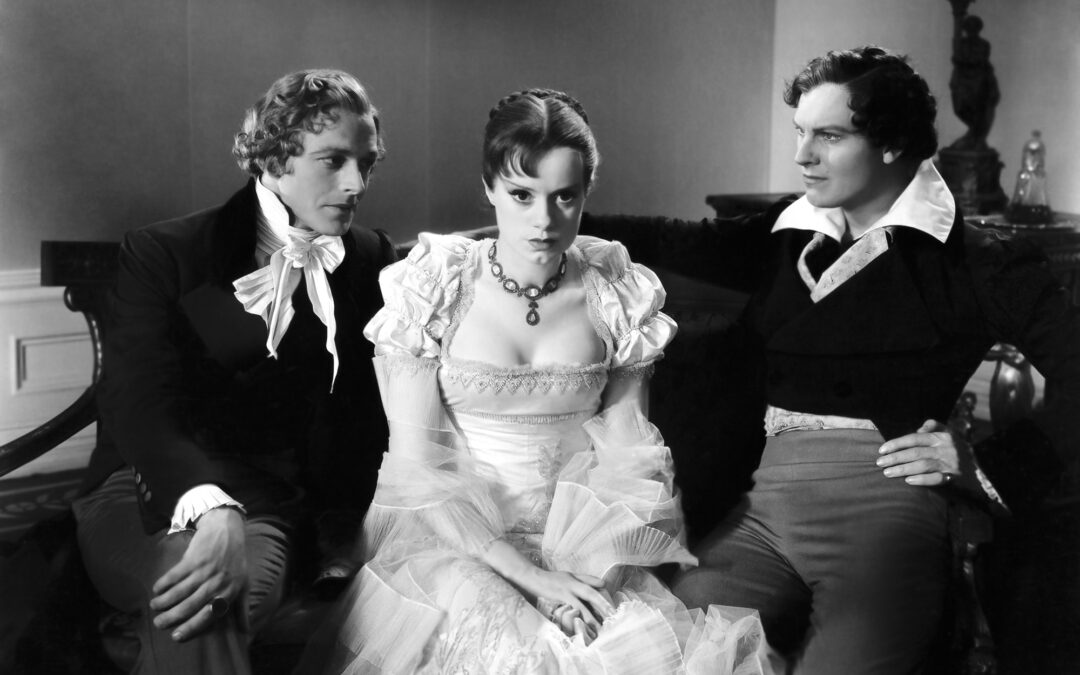 "The Bride of Frankenstein" is a strange and beautifully designed horror masterpiece that has influenced some of the greatest directors in cinematic history.