Home of Utah's favorite movie show
Looking for some of your favorite Flix Junkies shows? It's been a while since Utah's favorite movie show has recorded a new episode, but you can still catch a few classics here at flixjunikes.com.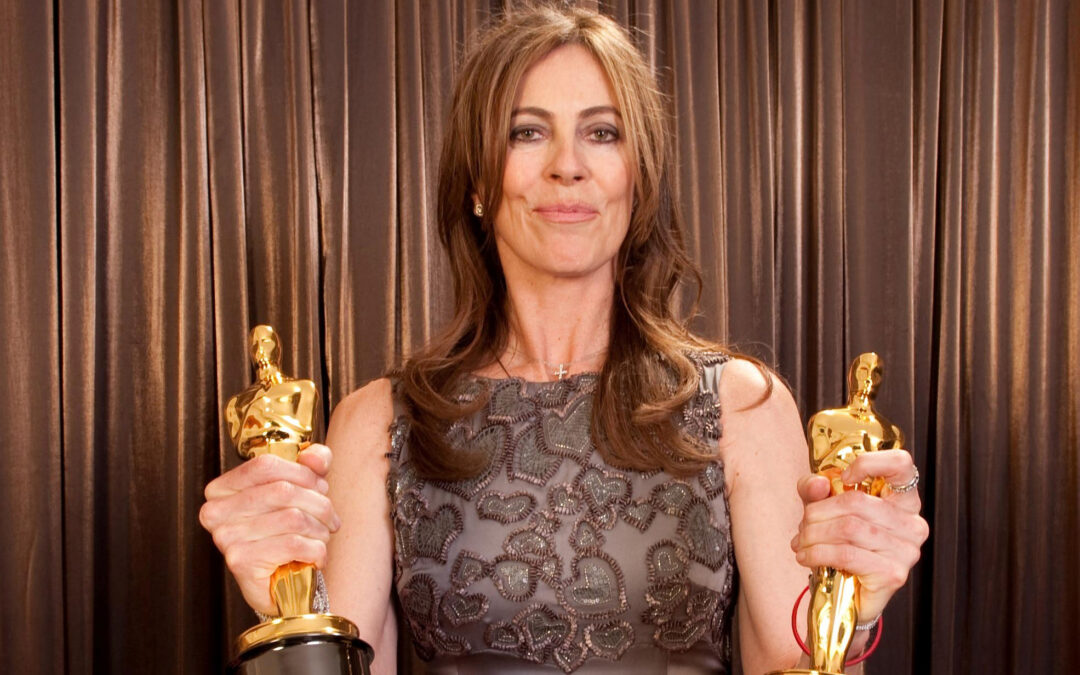 We all know of directors who have made two great movies back-to-back. But how many directors have made three consecutive critical or commercial successes? Here's a list of five of our favorites.