A long list of previous articles as well as recent thoughts on films I'm watching.  
This blog contains my publications from KSL.com, Flix Junkies and a number of other sites in the past. It also contains recent thoughts and movie reviews.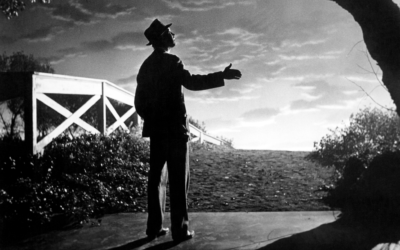 A throwback review of the 1950's classic, "Harvey," starring James Stewart and the uncredited invisible white rabbit, Harvey.